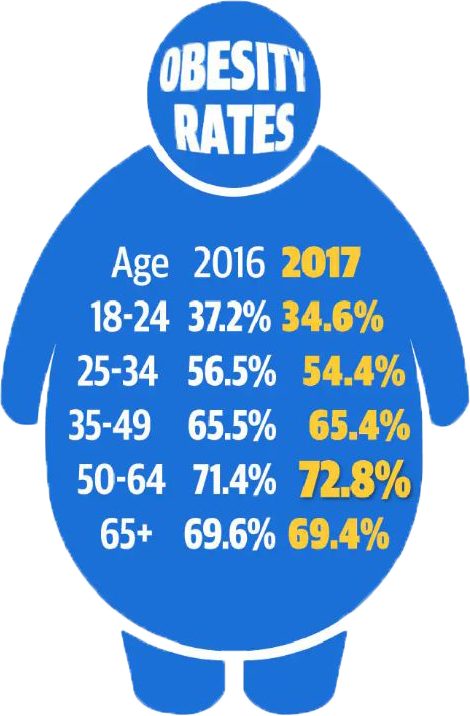 Take Control of Your Weight
You have everything to gain by losing weight. If you're ready to take control of your weight and your life, we can help. Our bariatric team at Apollo Healthcare offers a full range of treatment options for permanent weight loss. There's one that's right for you. So if you're ready for a new start, let's talk.
Weight loss surgery may be an option for adults with a body mass index (BMI) equal to or greater than 40 or equal to or greater than 35 with serious health problems related to obesity. Laparoscopic adjustable gastric banding may be an option for people with a BMI of 30 or more who have at least one serious obesity-related health problem. Weight loss surgery is considered safe, but like any surgery, it does have risks. Consult with your physician about the risks and benefits of weight loss surgery.
Scientifically
Proven Methods
We use medications like Phentermine and Metformin, and other scientifically-proven methods for weight loss and weight maintenance. We use behavioral changes to help you change your lifestyle. Monthly routine follows up gives you a high rate of success because you realize that post surgery weight maintenance is your job. Along with reduced weight, we also provide you with accountability.
You don't have to stay overweight or obese. You don't even have undergo surgery to lose weight. Our medical weight loss expert, Doctor Gear (Bariatric Physician), will teach you to shed the pounds and keep them off.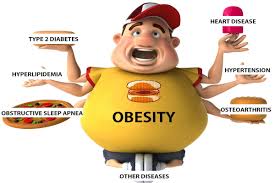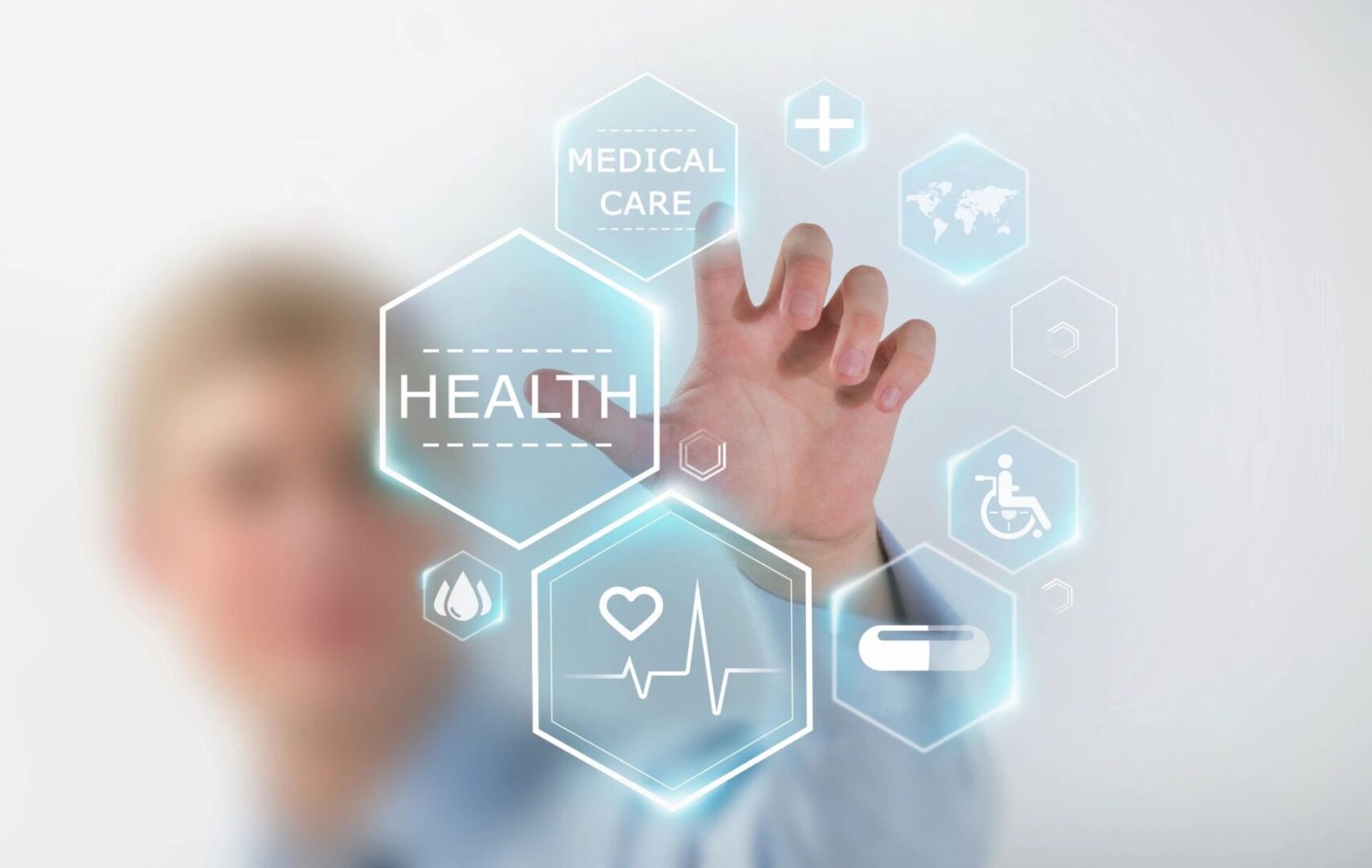 The six pillars of successful weight management that we follow include