Apollo Healthcare, with providers that have been seeing patients for 20+years. The practice thrives by cutting out the middle man and welcoming you into the family; it has returned family medicine to its root values of excellent care and compassionate familiarity with every patient. We offer the accessibility, convenience, and affordability you need, as well as the added amenities you want, including same day, walk ins and extended appointments with a physician and during covid, the convenient access via phone, email, or video chat.
We accept most all insurance and have a sliding scale if you do not have insurance and need an affordable way to see a doctor. With the added advantage of excellent, personalized, and easily accessible primary care and also all your urgent care needs as well.
This allows for personalized care, convenience, and flexibility for patients who want full control of their medical care. We offer some on site testing and labs to help cut the cost of going to a hospital to get something done.
"Urgent care" is a non-emergency medical service, made available when an individual perceives an immediate need for treatment. Urgent Care facilities are often more appropriate and less expensive than going to a hospital emergency department for non-emergency treatment for injury and illness. Urgent care treatment includes access to many services,
No appointment is ever needed for urgent care services at our facility, simply walk-in.
An office is only as strong as the staff that works it, and we at Apollo Healthcare are proud to employ a variety of qualified individuals to make sure that your care is in the right hands.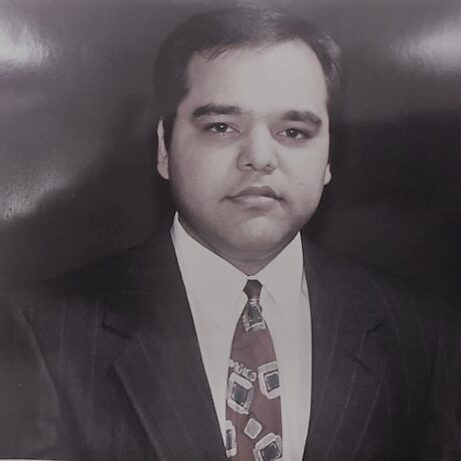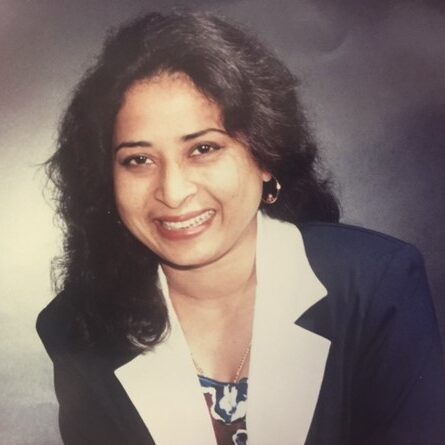 Amy Jones
APRN FNP-BC received her masters degree as a FNP from University of Missouri in St. Louis. She join Apollo Healthcare in 2020 when she moved back into the area.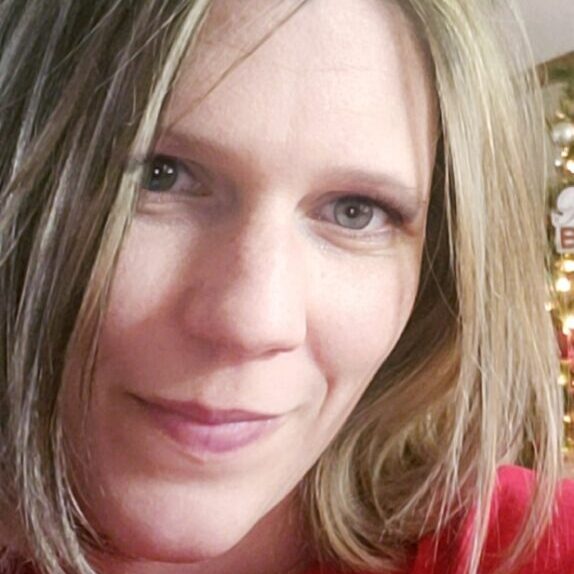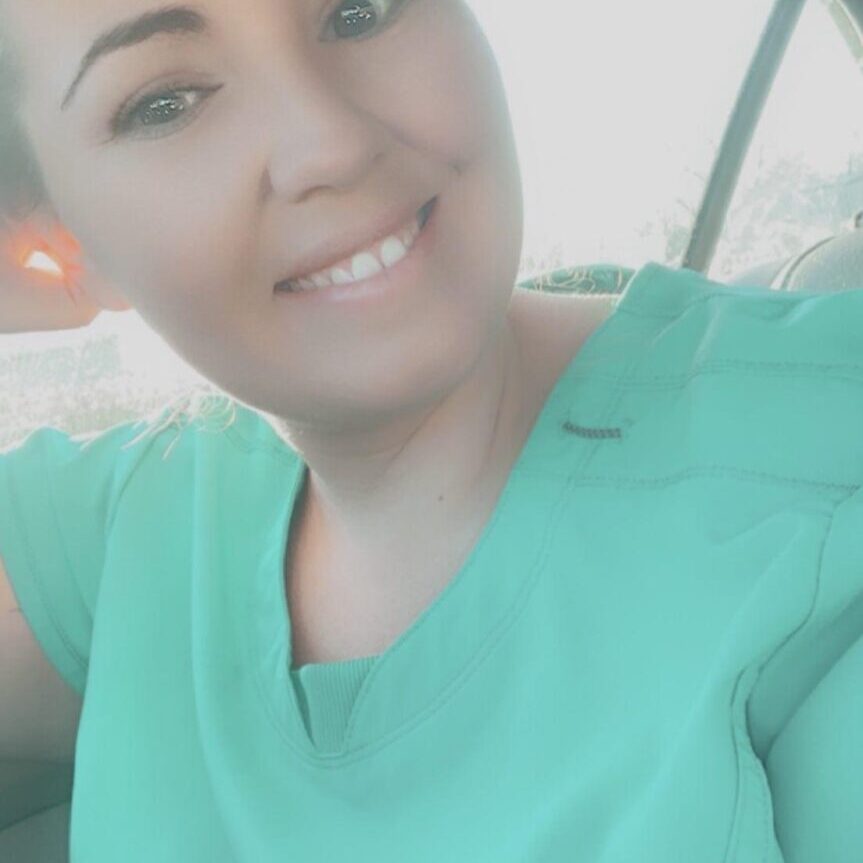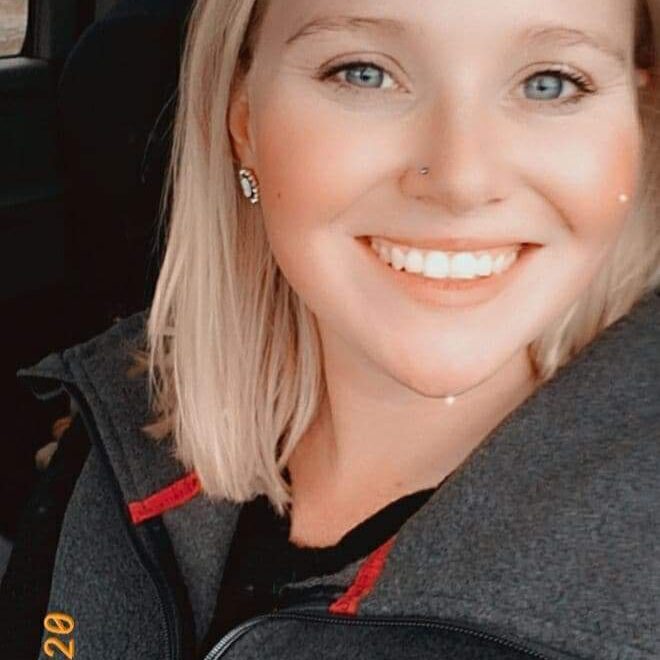 Our friendly staff of Apollo Healthcare offers convenient, compassionate, ambulatory care on a appointment and walk in basis for your Primary and Urgent Care needs. They are always warm and kind hearted and treat you like family, not a patient.