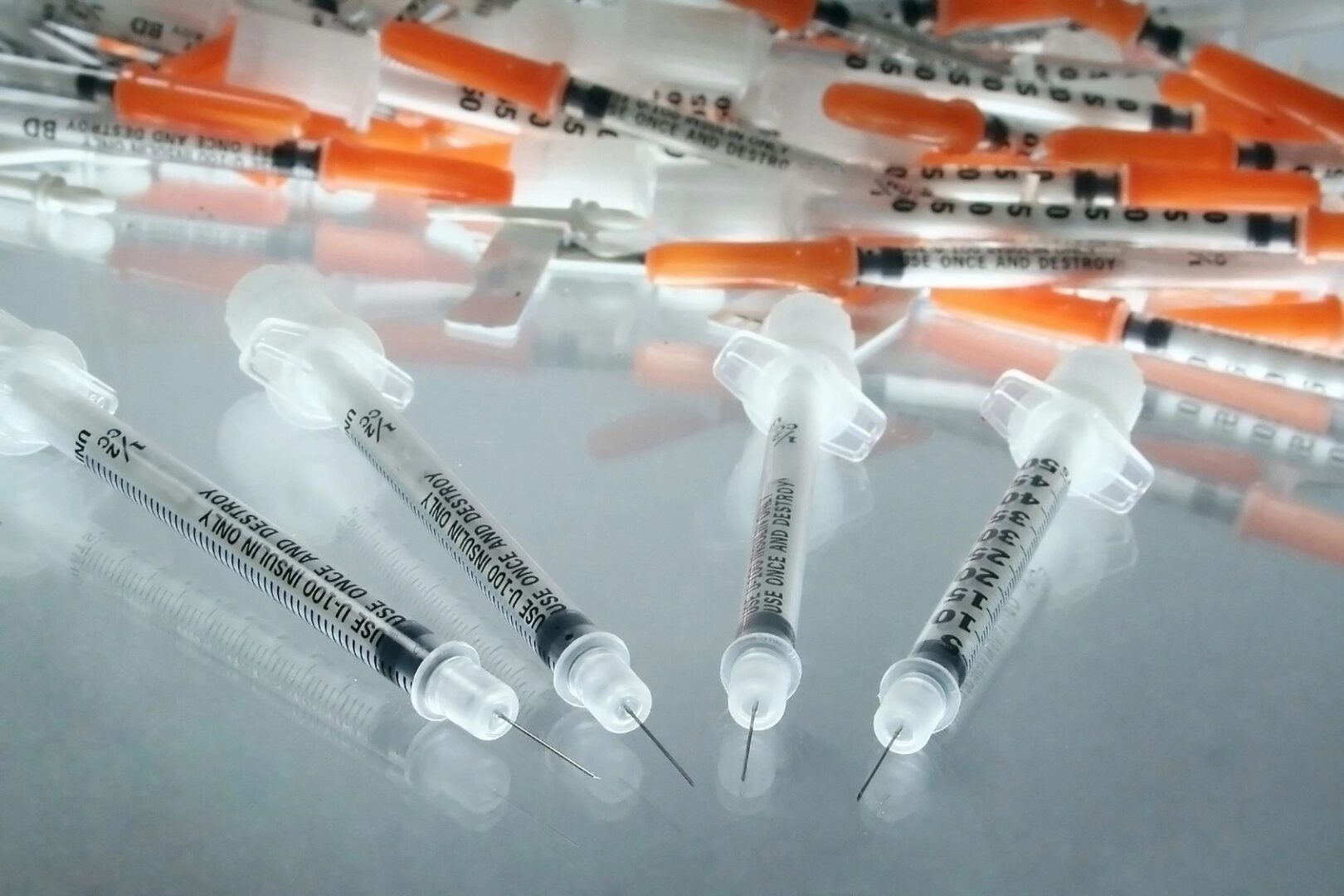 Best Medical Addiction Clinic
We offer physicians on-site with helpful staff. We have group counseling Monday through Friday and also offer on one counseling. We accept most insurances, including Medicare and Medicaid, and also offer a self-pay program. Suboxone, combined with counseling, is changing the lives of people from all walks of life. Let us and our staff help you on the road to recovery.
We will schedule your intake at our earliest convenience. We do intakes 7-days a week and also have after hours if needed
3. Meet with our physicians
Meet with our physicians Monday through Friday. Our Physicians will evaluate you and get you started in the right direction for treatment.
We offer group counseling and one on one. You may also get help through your local substance abuse programs and local churches